Interview with Frey Friðriksson in Morgunbladid, many opportunities ahead.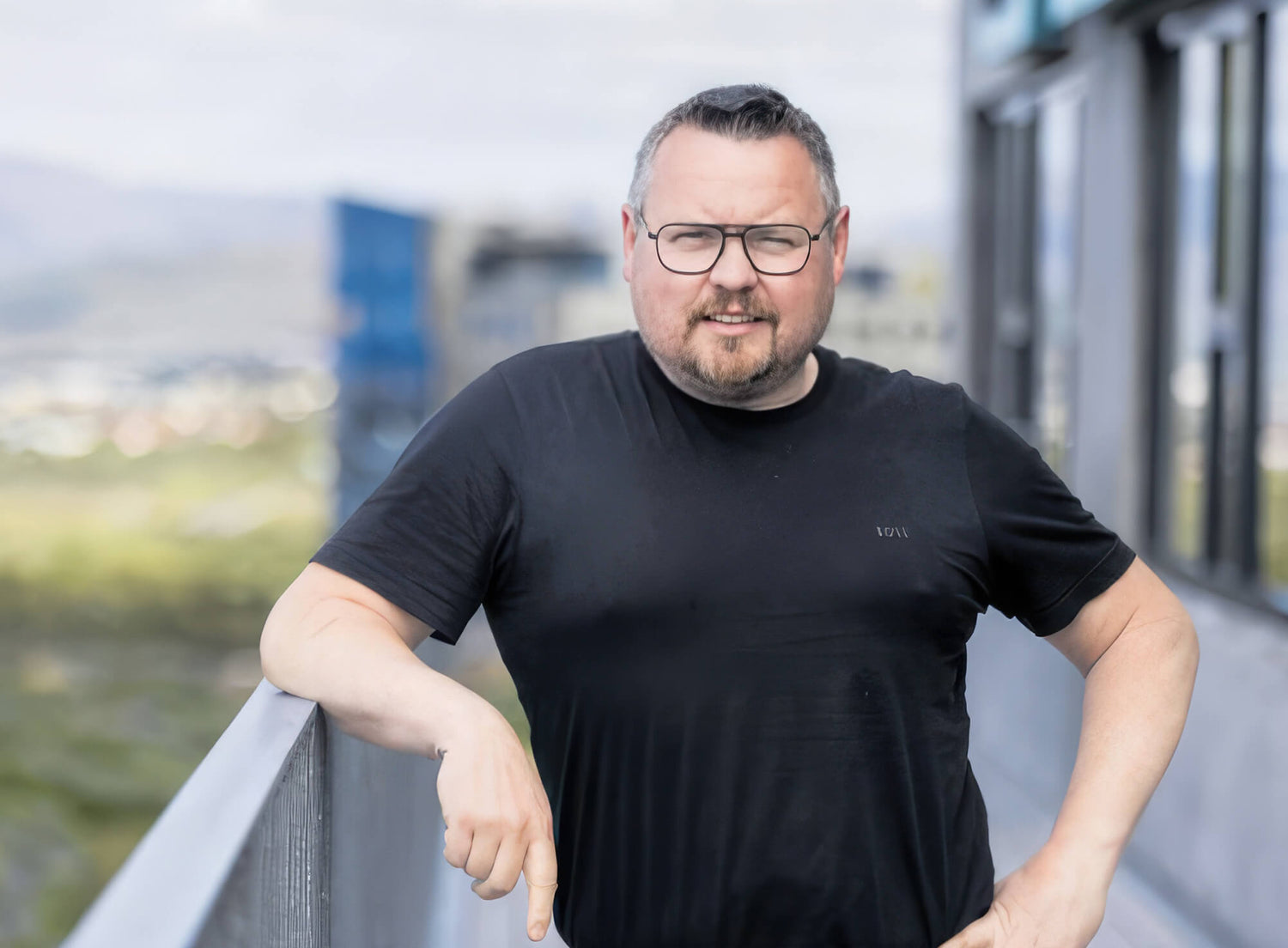 Recently, there was an interview in Morgunbladid, Iceland's largest newspaper, with Frey Friðriksson, the owner of KAPP ehf.

A detailed full-page interview in the print media where the story was reviewed and the main things that lie ahead for KAPP both in Iceland and abroad.
The interview was conducted by Thoroddur Bjarnason and the picture was taken by Arnthor Birkisson.

Here is a link to mbl.is where the shorter version of the interview is in Icelandic.
Link for full story here in english.